Welcome To Durley Grange
Luxury Resort & Rooms
The Durley Grange is a family owned hotel with a 3 star rating in Bournemouth. Conveniently situated in a quiet corner in the heart of Bournemouth's prestigious West Cliff and within easy walking distance to the town centre, theatres, conference centre and award winning beaches, With our own parking out side the Front of Hotel. The hotel is personally overseen by the Proprietor whose aim is to ensure that all the guests at Durley Grange have an enjoyable stay.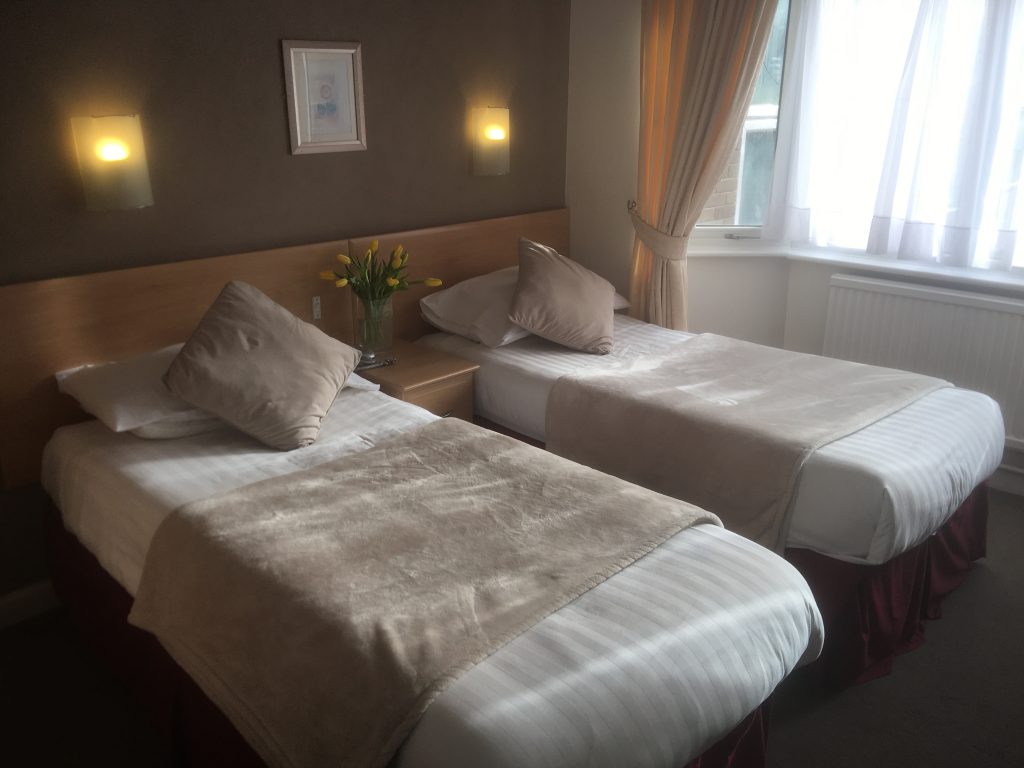 Testimonials
"
Had a lovely stay here, staff everywhere are so lovely and look after you so well we will be back soon. Thank you so much for a wonderful stay!...
"

"
Exceptional staff, so very kind and friendly, nothing too much trouble, excellent food etc. We will be sure to return soon. Thank you!...
"

"
Had a great 5 days, food superb, pool a real bonus, bedrooms spacious and warm. Staff all brilliant, so friendly and efficient, will be back. Ent...
"

"
Friendly staff could have a laugh. We will definitely come again!...
"

"
Our first visit very enjoyable in every way. Food, Fun, Friendship....
"

"
Already booked again for 2016. Great Staff, with no end to ability!...
"

"
Already booked again for 2016. Great Staff, with no end to ability!...
"

"
he beds are comfortable, the bed linen crisp and clean and the rooms were absolutely spotless. Free parking and a location so close to the centre...
"

"
The hotel staff and management went out of their way to help their guests. Me and my mum were very impressed ! Can't say anything negative abou...
"

"
This hotel was clean, comfortable and staff were extremely welcoming. Both myself and partner had a great weekend and will definitely be staying ...
"